About Our Organization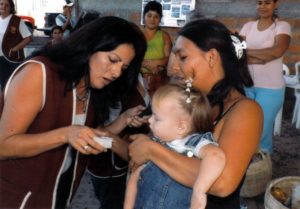 Since 2001, we have been working with several heartrending families who have lost their children due to cancer and leukemia, assisting with medical expenses, including ambulatory services and any other assistance that can be provided in such difficult times. We have provided medicine, wheelchairs, canes, clothes, shoes, food, toys, television sets and DVD's for the children's chemotherapy room at Solca Cancer Hospital, hearing aids for those in need and many more special aids for these wonderful people who continue to battle these vile diseases.
Our Mission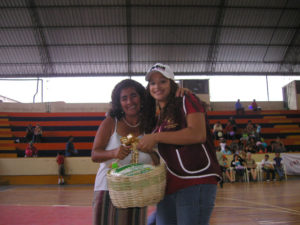 The purpose of our organization is to help fulfill the needs of underprivileged families by providing medicine to the children of those families who suffer from two ever dreadful diseases, cancer and leukemia, and also providing them with food,clothes,shoes, etc. In short, supplying everything that can serve and assist them in making this tragic occurrence slightly more bearable due to their scarce resources is what we try to succeed in doing.
We need your help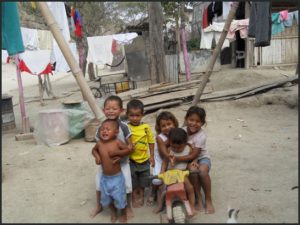 If you find it in your heart to help our cause, please contact us today or donate to help put a smile on a child's face.